ValueAdvert - Blog
We Share; Updates, News , What We Learn & Experience.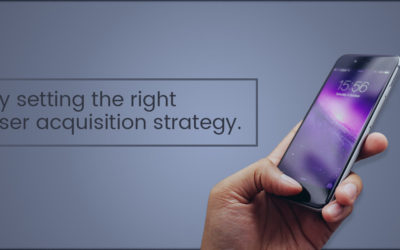 In a crowded market, how does an app attract new customers, gain audiences, and deliver value? There are tonnes of app downloads every year & most of them are abandoned after frist use .While Mobile consumer data suggests apps sessions are growing & diversifying we...
read more
Start telling people about your business
Access+Insights; We can put the consumer at the heart of the digital marketing strategies.
Get Started
© All Rights are reserved with Valueadvert Digital Marketing Agency Pvt Ltd