When to start Search Engine Marketing for business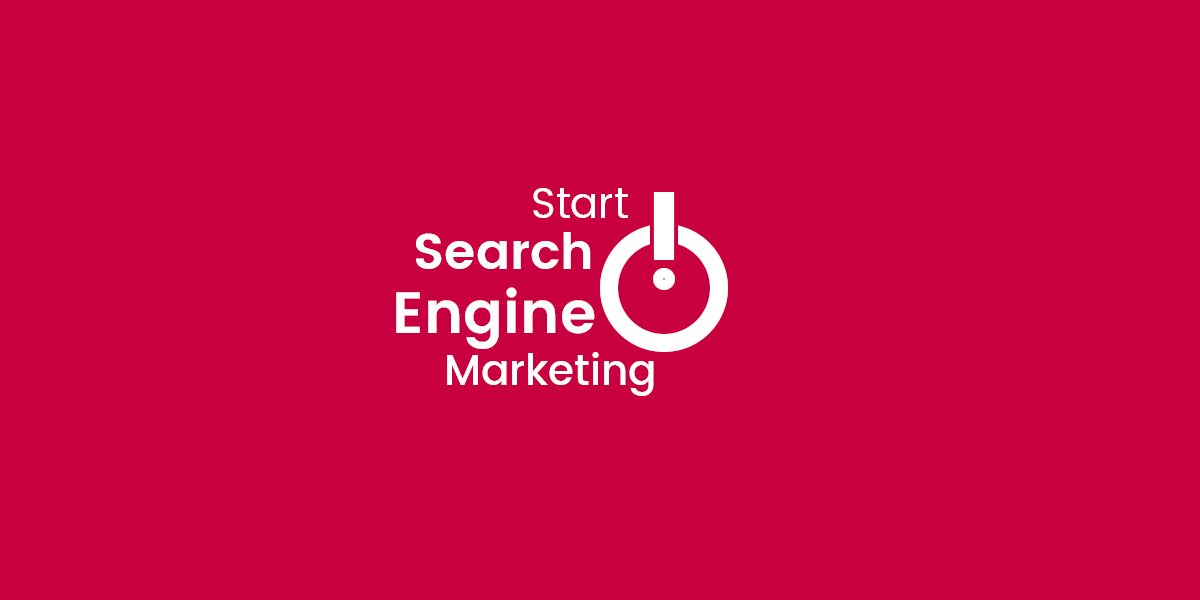 "When I need information, first place I look is the internet – 82% Agreed"
"Many begin their purchasing experience by doing online research to compare prices, quality, product information and reviews from other buyers. Even if they end up purchasing in-store, they start their fact- finding and decision making on the internet" – Jim Janson.
When was the last time you looked for your business on Google search and did not find on the first page?. What are the chances customers would find your business right when are searching for your product or services? I think It is time to start Search Engine Marketing for your business
In today's age, it is absolutely crucial to any business that their website, product or services end up on the first page and reach all those individuals who are looking for your business online. Capture that micro-movement when your customers are not loyal to any particular brand and their intend is true.
Which of the following online sources did you use while looking for information about this business?
Indicator: Understanding your ranking
Start by searching your product name, company name, Product category or any relevant terms which you can associate with your products. Read through all the results and look for your business. Identify which page and at what position you see your business.
For accurate data you must use google analytics; follow this step:
Acquisition>> Search Engine Optimisation> Queries.
(To see all reports in this section you must submit and link your website in Google Search Console)
Query: Terms used on google search
Impression: Number of times your website was appeared for in search results.
clicks: Number of clicks received
Average Position: Average ranking of your website.
CTR: Clicks/Impressions.
This report indicates the site performance based on search queries done by your website visitors. In-depth you can understand and make out where your business is positioned on search results page.
Now you would know visibility of your business or website when searched on google.
Relevant Keywords and Search Term
So how can you make sure that your ranks as high as possibly can? Keywords, Search Terms are key concepts to online marketing, particularly to Search Engine marketing.
The primary goal should be to achieve top ranks on the first page. List down all the terms and queries which are relevant to your product/services and pick out most commonly used keywords. Built your search engine marketing campaign around these keywords to gain the best position and keep improving.
Search Engine Optimization (SEO) is a process to improve website structure, navigation and design so that search engines like google can index your website and rank them on the results page. This is the grassroots way: Create, improve and share content to attract right audience to your website.
"Bottom Line is if Google can't find, neither will anyone else."
Pros: Low Cost. Return On investment is over time. More improvements = more clicks = More leads.
Cons: Hugely time consuming and very hard to measure short-term success.
Pay Per Click (PPC) Campaign are placed Ad Campaign to gain highly qualified web traffic by purchasing ads on search engines like Google and Bing. As the name suggests, PPC work on a pay-per-click model and only charged when someone clicks on your ad.
Pros: Faster ROI than SEO. Less time consuming. You only spend where your customers are by restricting sees your ads and to who will not see your ads. Ability to target intention to buy. Easy to Tweak measure and sale. Highly adaptive to your business goals.
Cons: If not managed properly, it can be very expensive.
Read: Digital Marketing Agency FAQ. We have tried to answer commonly asked questions asked by our clients.
In true sense SEO compliments PPC campaigns. In our experiences, the most successful search engine marketing for business is the hybrid combination of Paid and Organic efforts. The key is to identify your business goals and build online marketing strategies on them to connect and reach your potential customer with the accurate message. A good advertiser would always back his work with data, research and continuous effort to improvements and gain that important customer.
Data Source: Google Partners & Think with Google