Connect with a story on YouTube or Facebook 
Video content to promote and reach customers. Platforms like Youtube, Facebook video ads and Twitter video Ads are enabling strong advertising strategies, which are streamlined to reach highly qualified individuals based on their interest and intent.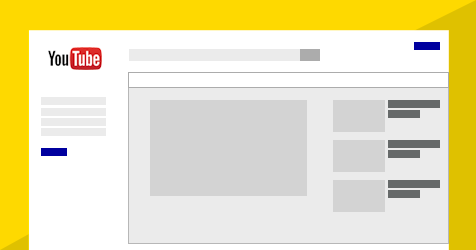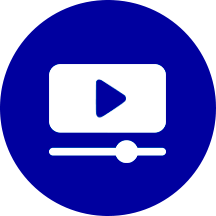 YouTube & Facebook
Your business comes to life in front of new customers on YouTube. It's a unique way to share your story.
Video ads are an exciting and interactive way to engage your customers across the web.
Get the most out of video campaign with ValueAdvert's Digital Marketing Strategies.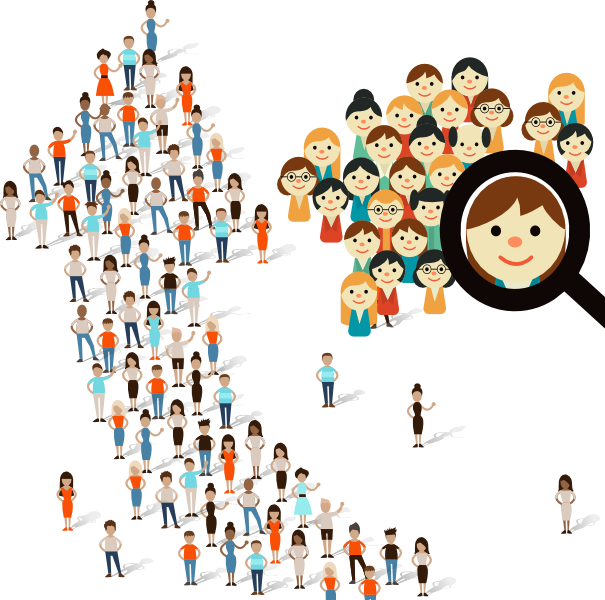 Our precise targeting and strong campaign strategies help you reach more people who are likely to be interested in your business.
You're the expert of your business, so share your expertise with the world. Be personal. Put the camera on yourself and explain how your product or service can benefit your audience. Show them why they should care about your product or brand.
Measure Success with Data Analysis
We track each and every interaction between your business and your customer. Knowing what converts and what did not, helps campaign to reach individuals by utilizing budget economically.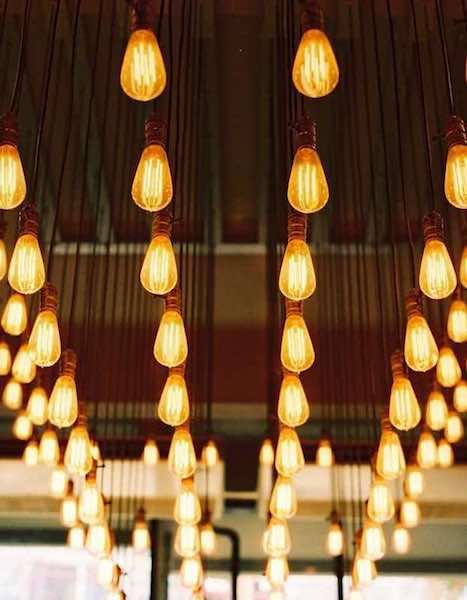 Get noticed withhigh-quality video ads
Reach potential customers when they watch or search for videos on YouTube – and only pay when they show interest.
Ad campaign formats to reach & gain your customers.
Start telling people about your business
Access+Insights; We can put the consumer at the heart of the digital marketing strategies.
Get Started
© All Rights are reserved with Valueadvert Digital Marketing Agency Pvt Ltd