Advertising that relies on social platforms or networks in generating, targeting and delivering marketing communications.
Facebook For Business
Make lasting impressions by Creating and Sharing great content that strongly represents your Business
Twitter For Business
Build your base, Engage with your Audience to keep them coming Back. Help your followers spread the word about your product.
Instagram For Business
Effective, Vast Reach and interactive; Instagram for business enables your campaign to reach and engage with your fan followers and customers
Linkedin For Business
Connect and Engage with professionals and drive referrals, recommendation or Word of mouth to develop robust community.
Pinterest for Business
Social platform like Pinterest helps businesses scale their presence and marketing by creating richer experience.
Google Business
Connects you directly with customers, whether they're looking for you on Search, Maps or Google+
Build
Excitement
Create
Awareness
Sustain
Momentum
Make your business come alive & reach more of the people who matter most to your business. ValueAdvert Social Media campaigns are:
| Authentic |
| Responsive |
| Consistent |
Brand & Product Presence, Across the Web.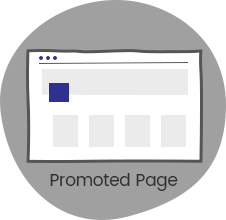 Get noticed across all social media platforms.
Amplify campaign performance by connecting people to your product & website.
Promote to create Stronger Presence using Social Media Platform.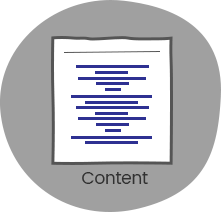 Promote with highly responsive contents.
Contents that clearly defines sense of purpose.
Thoughtful interactions & high quality posted contents.
Build Real life connection with your Customers.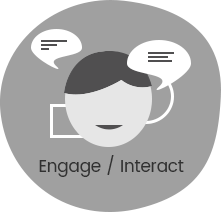 Grow & engage with the audience.
Adverts which are personally relevant can move people to engage with the content.
Grow & Convert each engagement.
Optimizing Your Online Marketing.
Increase online sales
Turn clicks into customers, when people click though Adverts, you want them to become loyal customers.
Build Awareness
Express what your business makes Unique & Connect with the most engaged Customers.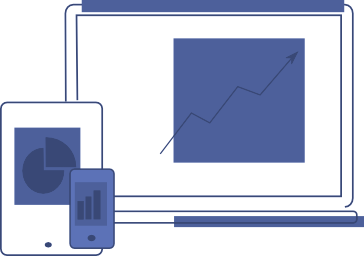 Promote App
Adverts that Lay foundation to successfully promote your app.
Ad campaign formats to reach & gain your customers.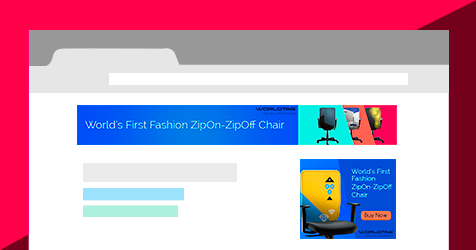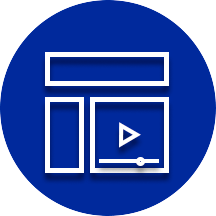 With text and banner ads across GDN network of over two million websites and apps, your ad can show up where your customers are.
Engage with your audience by telling people about your business.
With Access+Insights;We can put the consumer at the heart of the digital marketing strategies.
Get Started →
© All Rights are reserved with Valueadvert Digital Marketing Agency Pvt Ltd