Reach shoppers across the web.
If you are a retailer, you can use Google Shopping Campaign to promote online or local product inventory. Shopping Campaign is built for easy Retail-Centric campaign management which enables us to put ads in front of people right from a discovery phase to actual purchase.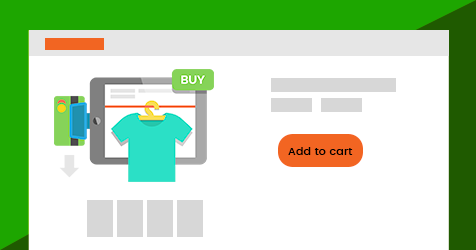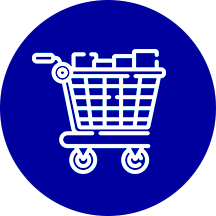 From smarter ads to easier transactions that help you sell to shoppers around the corner — and around the globe.
Your Ads is shown on Google Search, GDN & YouTube
Google Shopping Ads appear right when people are searching for your product.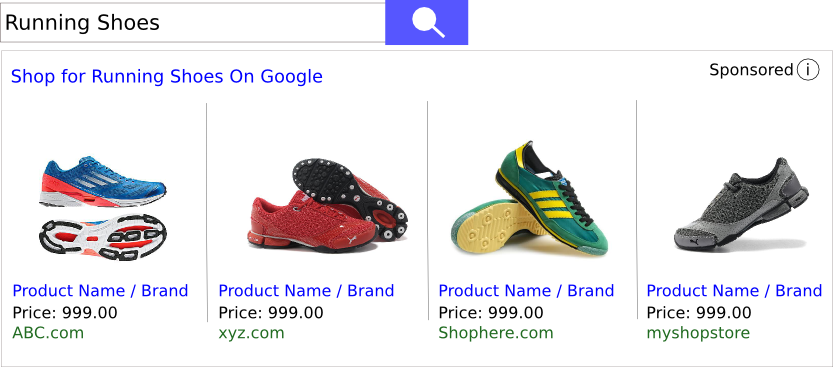 Google Search as online source; informed 44% Indian buyer's recent purchase, at any stage from getting initial ideas to reaching a final decision.
Our Ads Speak to Right Shoppers
We make sure your ads reach customers by adding right Incentives or Daily/Hourly sales offer/ discounts.
Promote what you're selling in-store to nearby shoppers searching on Google.
Customised Ads with Real-Time Updates
Daily Or Seasonal Offers
Hours or for Number Days Offers to boost sales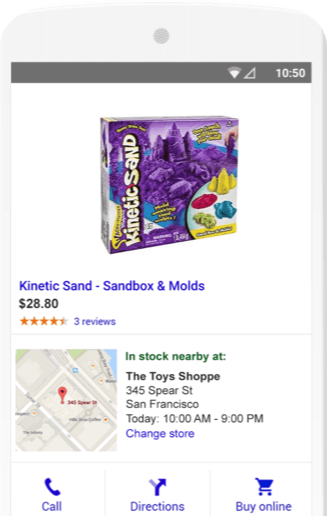 ValueAdvert's development solution for Ecommerce Business
Create your store front by expert help at a fair price.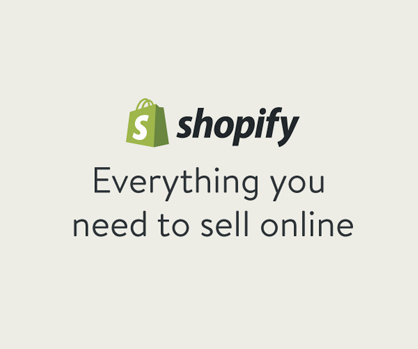 Start Your E-commerce Business Today!
Hire ValueAdvert's experts for the help you need
1. Setup Experts.
2. Designers.
3. Developers.
4. Marketers.
5. Photographers
Ad campaign formats to reach & gain your customers.
Ready to grow your business?
Get to know our online retail solutions that can help you reach the right customers - the ones already searching for what you sell.
Get Started
© All Rights are reserved with Valueadvert Digital Marketing Agency Pvt Ltd