If you are a retailer, you can use Google Shopping Campaign to promote online or local product inventory. Shopping Campaign is built for easy Retail-Centric campaign management which enables us to put ads in front of people right from a Discovery Phase to Actual Purchase.
Your Ads is shown on Google Search Results Page
Google Shopping Ads appear right when people are searching for your product.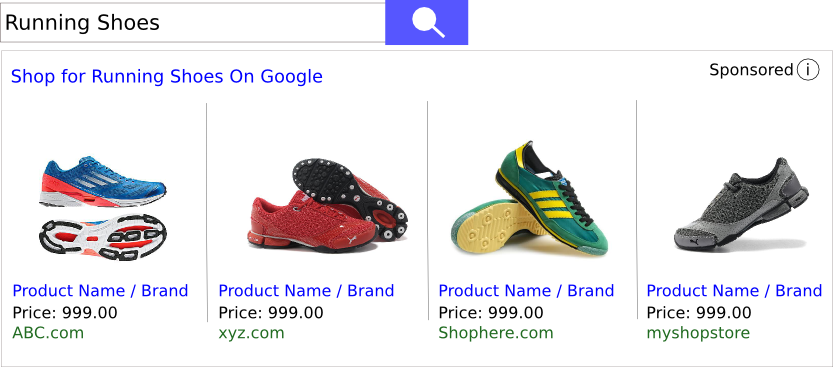 Google Search as online source; informed 44% Indian buyer's recent purchase, at any stage from getting initial ideas to reaching a final decision.
Our Ads Speak to Right Shoppers
We make sure your ads reach customers by adding right Incentives or Daily/Hourly sales offer/ discounts.
Promote what you're selling in-store to nearby shoppers searching on Google.
Daily Or Seasonal Offers
Hours or for Number Days Offers to boost sales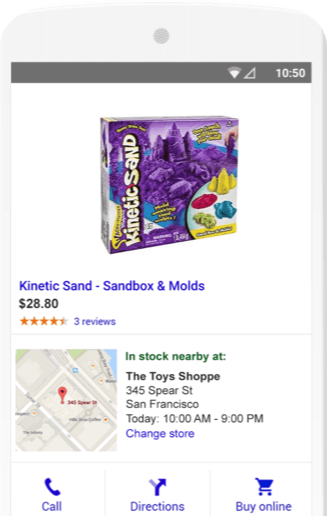 ValueAdvert's development solution for Ecommerce Business
The best solution for your next project
Shopify has everything your clients need to sell online, in store, and on the go.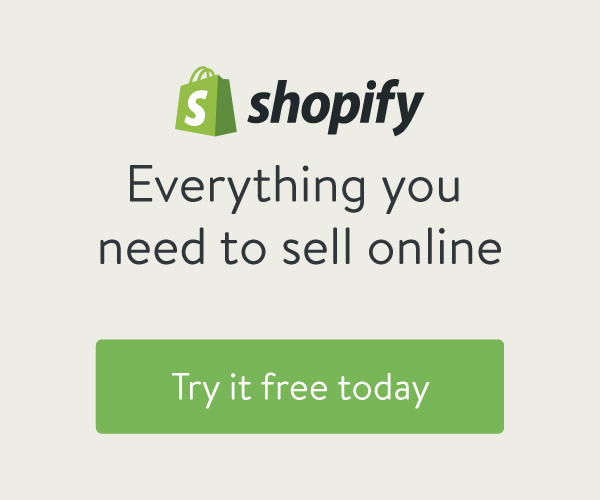 Start Your Ecommerce Business Today!
Shopify gives you everything you need to build a successful online E-commerce business and we have the expertise to
1. Design Store and Develope.
2. Manage Store and Inventory.
3. Promote on Facebook and Google Platform to generate revenue.