What Google Search told us about consumer behaviour online in India.
Source: Think With Google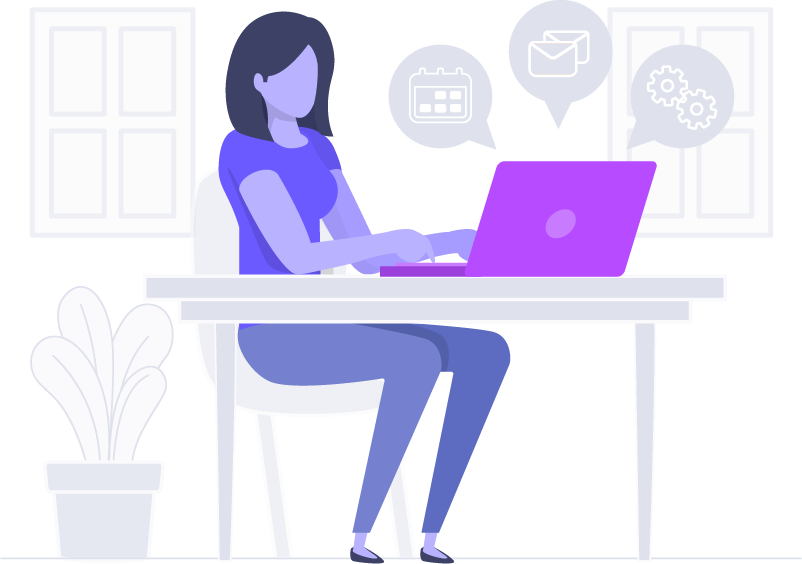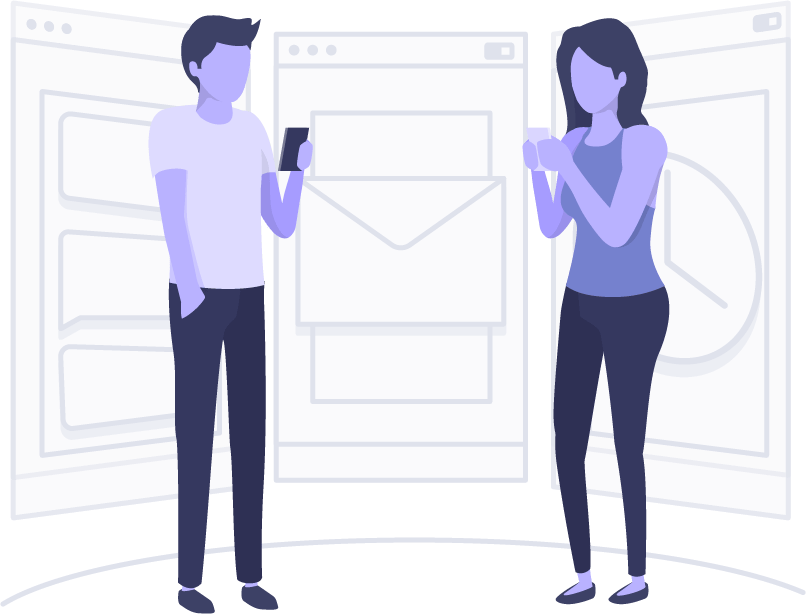 Million connected smartphone users
Million connected smartphone users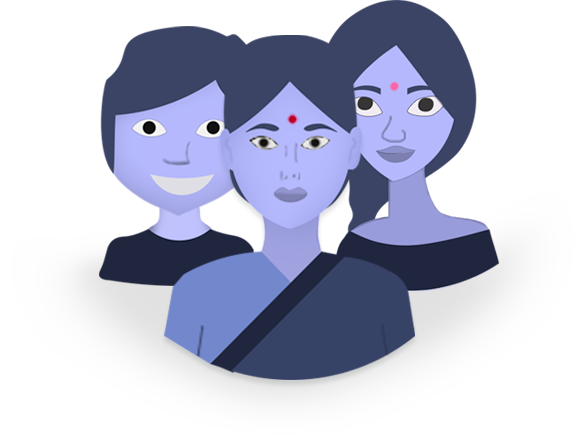 2 in 3
Search are coming from outside the top cities in India.
10x
Growth in local language search.
Non-metros are emerging as the superstars.
Research shows heavy impact of digital on sales across verticals like media and entertainment, FMCG, BFSI and auto.
Digital is no longer just another marketing channel, it's now responsible for bringing in money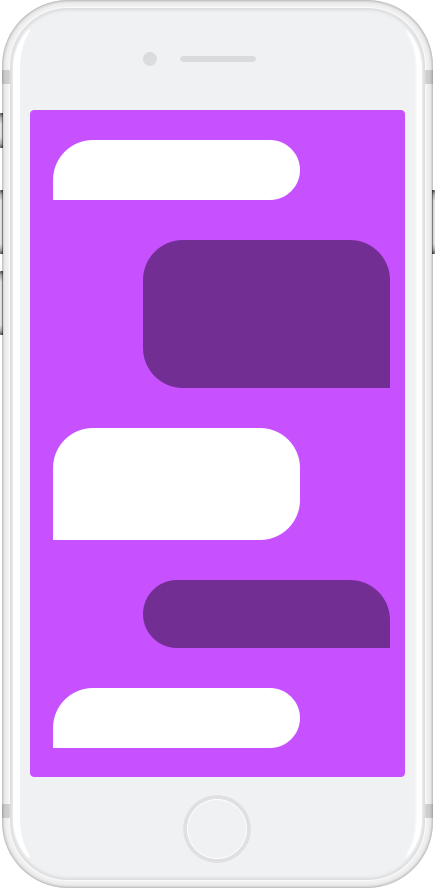 of a leading OEM's sales are being driven by digital
the Internet will influence $45 bn of FMCG sales in India – i.e. 40% of the overall
Digital Transactions
& E-Commerce
Both are changing the way business is done online.
Online consumer spending is expected to grow 2.5 times to $100 billion by 2020, led by growth in e-commerce, travel and hotel, financial services and digital media.
The online spender base will expand 2-3x it's current volume to reach 180-200M by 2020. Telco-owned mobile wallet4 services saw a 70% growth in searches, all numbers pointing to a robust e-commerce ecosystem.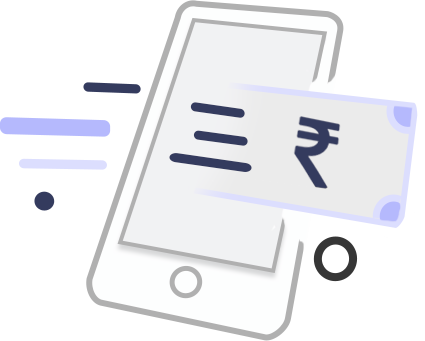 174%
growth in "Payment Banks" searches while searches for "Mobile wallets" grew by 70%.
$100 billion
The number online consumer spends will hit by 2020, 2.5x times the current number.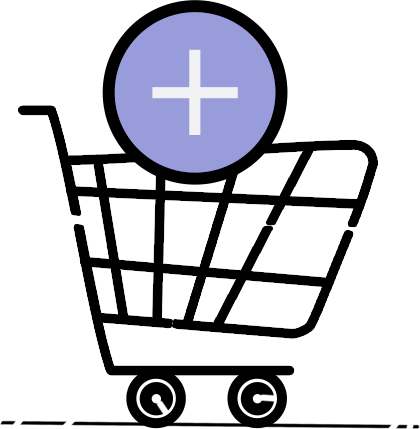 The
Omnichannel
Experience
From fingertips to footfalls; Online and Offline are merging to create a holistic story.
Multiple case studies with retail stores showed that the omnichannel shopper showed up to 33% higher in-store conversion rate.
Offline retail stores for fashion and lifestyle witnessed a 50% increase in searches for "stores near me"
The lines between online and offline blurred as the consumer experience became a seamless mix of the real and the virtual. Searching for stores became an integral shopping experience in the retail department, with a 50% increase for "stores near me". There was an 80% increase in searches for stores that sell smartphones and laptops.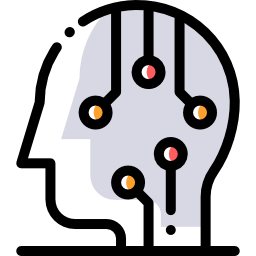 Newer technologies are being leveraged as marketing and business solutions.
Strewn across categories, we found examples that support a market primed to receive the benefits of AI and machine learning. In auto, car intenders were excited about 360 degree video and virtual reality potentially replacing test drives. Insurance players turned to AI-led solutions like chatbots to answer user questions for efficiencies at scale. Machine learning continues to heavily influence content consumption patterns on video-viewing platforms.
3x
increase in queries for smart home assistant devices
3x
increase in consumer interest around "Machine Learning" and "Artificial Intelligence" courses.
Search Trend in The Year 2017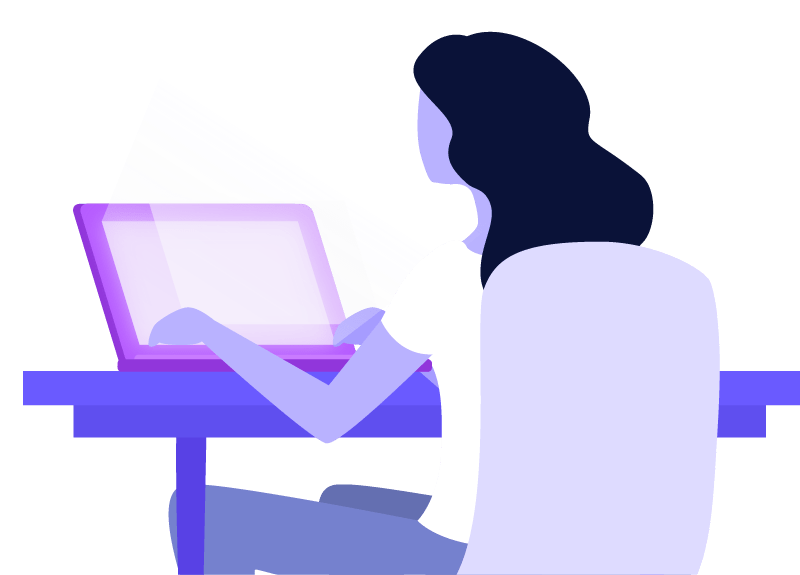 © All Rights are reserved with Valueadvert Digital Marketing Agency Pvt Ltd