What Google Search told us about consumer behaviour online in India.
Source: Think With Google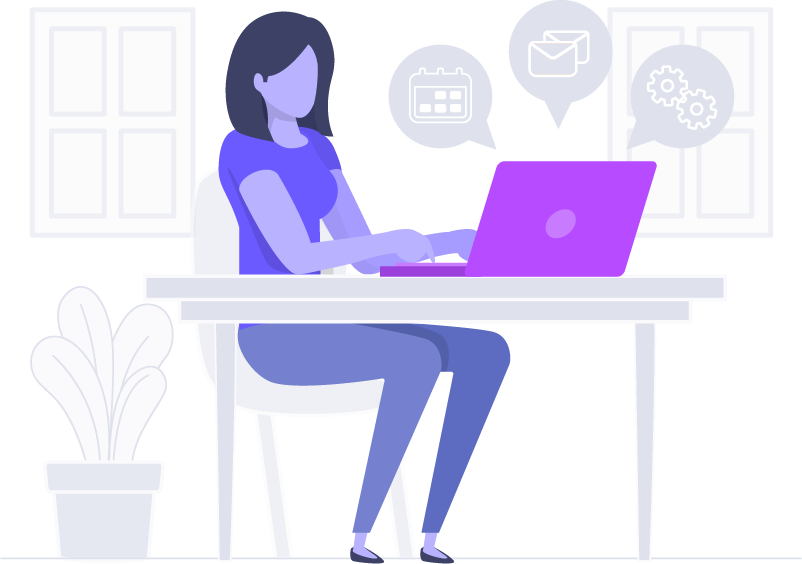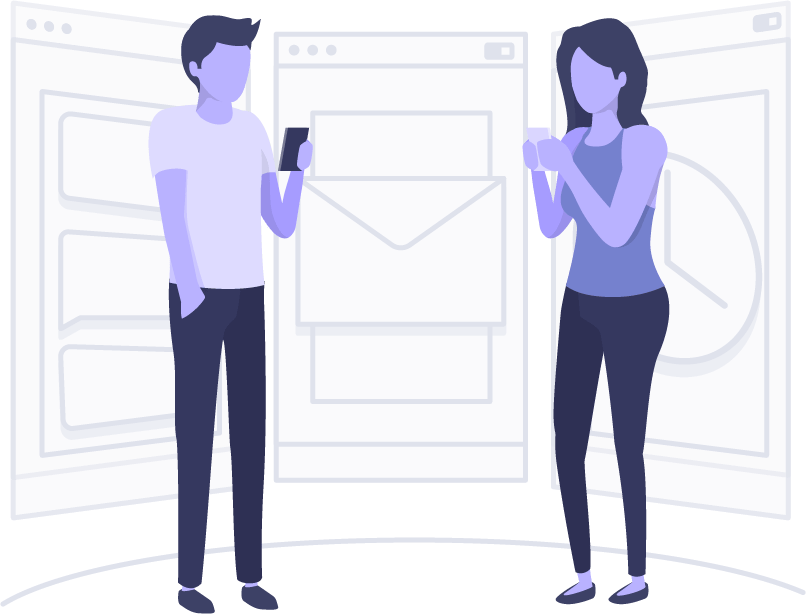 Million connected smartphone users
Million connected smartphone users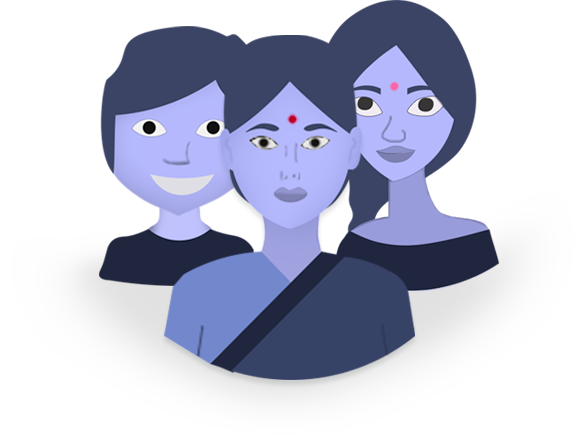 2 in 3
Search are coming from outside the top cities in India.
10x
Growth in local language search.
Non-metros are emerging as the superstars.
Research shows heavy impact of digital on sales across verticals like media and entertainment, FMCG, BFSI and auto.
Digital is no longer just another marketing channel, it's now responsible for bringing in money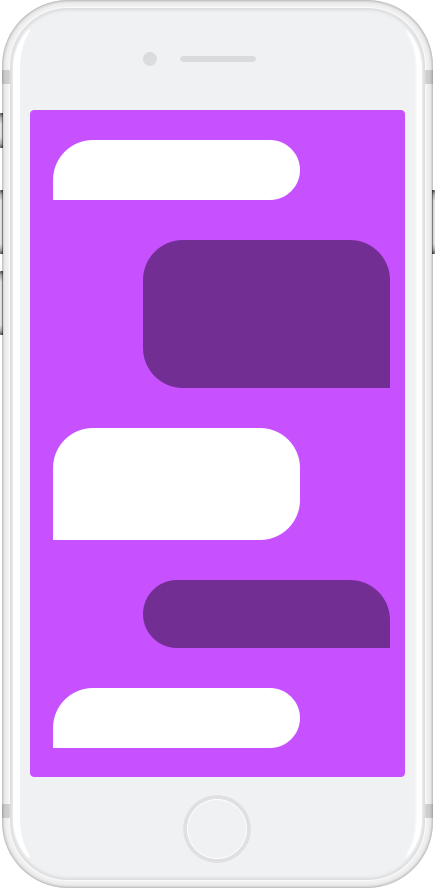 of a leading OEM's sales are being driven by digital
the Internet will influence $45 bn of FMCG sales in India – i.e. 40% of the overall
Digital Transactions
& E-Commerce
Both are changing the way business is done online.
Online consumer spending is expected to grow 2.5 times to $100 billion by 2020, led by growth in e-commerce, travel and hotel, financial services and digital media.
The online spender base will expand 2-3x it's current volume to reach 180-200M by 2020. Telco-owned mobile wallet4 services saw a 70% growth in searches, all numbers pointing to a robust e-commerce ecosystem.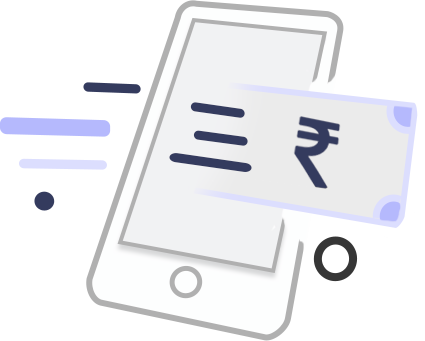 174%
growth in "Payment Banks" searches while searches for "Mobile wallets" grew by 70%.
$100 billion
The number online consumer spends will hit by 2020, 2.5x times the current number.
© All Rights are reserved with Valueadvert Digital Marketing Agency Pvt Ltd