Search advertisement is the ad format available on Google Adwords that is used to place ad campaigns right when your audience is searching for your business.
We make the
complexities of PPC simple
ValueAdvert is trusted digital marketing agency to many businesses. To be a true agency partner for your brand, we deliver the most effective & essential Search Engine Marketing techniques.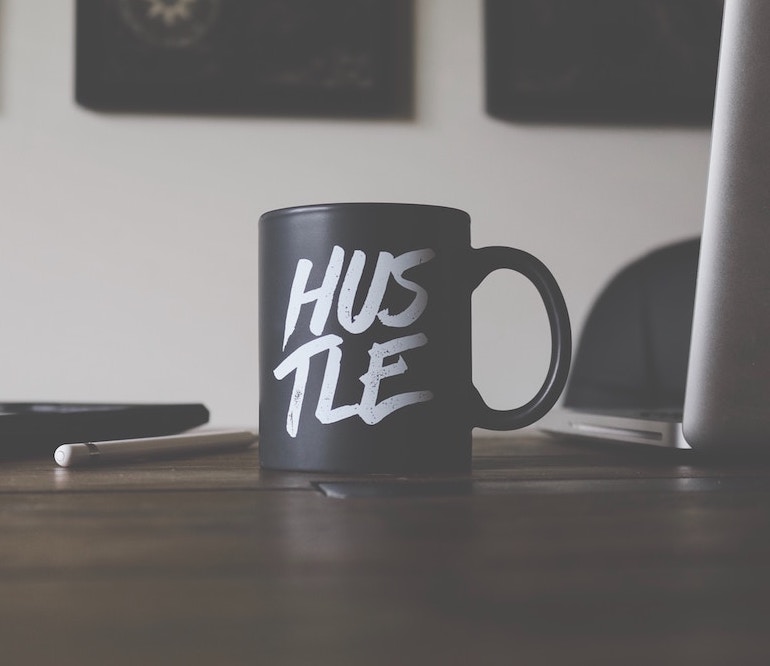 Search Engine Marketing Strategies & Solutions
Great marketing begins and ends with the audience.
The opportunity to win over customers doesn't just happen in person anymore – it happens on mobile. These days, brands should be there and in key micro-moments to shape consumer preferences and influence purchase decisions – We build ad campaigns to win customers.
Consumers often turn to Google Search to begin their research & these early moments are increasingly influenced by mobile devices.
of people who search on their smartphones for something nearby visit a business within a day.
of smartphone users turn to their phone or tablet at least once a day to search for information, ideas, or advice.
of smartphone users have discovered a new company or product when conducting a search on their smartphones.
Consumers in the Micro-Moment, Source: Google
Focus on the things you love and let us handle the rest.
Seamless integration between your business and digital marketing platforms – We built such a campaign structure that facilitates changes and by tracking all relevant consumers data which matters to your business.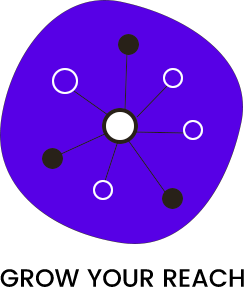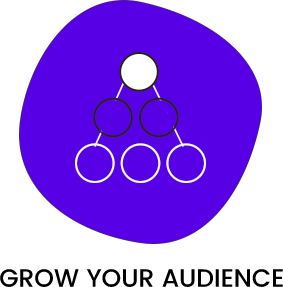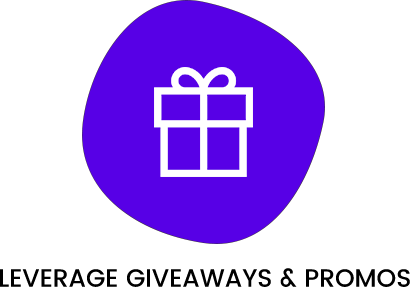 Reach people anywhere on any device.
Your Business gets found by people on Google precisely when they are searching for the things that you offer. Get most of your advertisement with ValueAdvert's expertise on creative optimization for cross-device compatibility.
Advertise Locally or Globally.
Target your ads to customers in certain countries, regions or cities – or within a set distance from your business.
Pay-For-Performance Model
Focused on addressing specific request and meeting needs of our clients
Real-time measurements and optimization.
We show performance and Return-On-Investment.
Reduce the risk of the conversion rate between a click, a visit and an actual lead or sale.
We link our compensation to the quality of work and goals we are able to achieve for our clients.
Ad campaign formats to reach & gain your customers.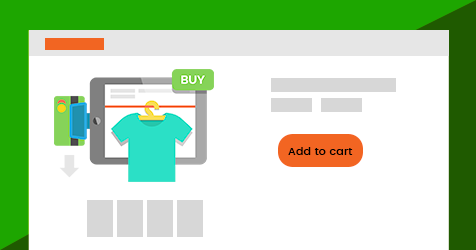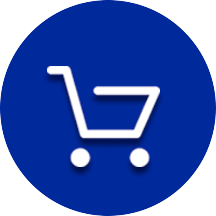 Built for E-commerce Industry. Ads format that include rich product information, such as product image, price, and merchant name.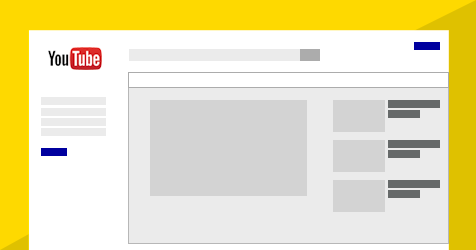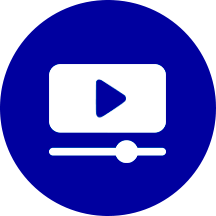 Your business comes to life in front of new customers on YouTube. It's a unique way to share your story.

We are offering FREE SEM Technical audits. Our experts will analyse your Search Campaigns and by talking into all factors we will place our recommendation for you to review and ultimately, you can decide if there is a mutual fit to continue our conversation.
The successful brands of tomorrow will be those that have a strategy for understanding and meeting consumers needs in the micro-moments.
With Access+Insights;We can put the consumer at the heart of the digital marketing strategies.
Get Started →
© All Rights are reserved with Valueadvert Digital Marketing Agency Pvt Ltd