Increase the chances of a CLICK becoming A LEAD.
Analytic is the discovery and communication of meaningful patterns in data. Data communicates insightful information from where we start creating campaigns. We constantly look to improve engagement by turning insights into action.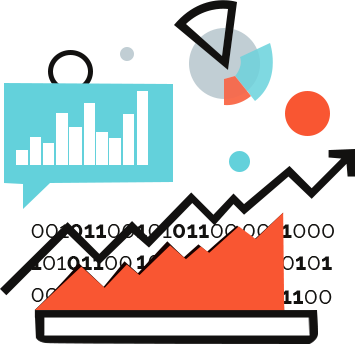 What do we mean by Insights?
We make sure your brand commits to putting the customer at the heart of the digital marketing strategies, it also requires us to rethink how you can organise your team around a customer, how we can organise and apply data to the marketing strategy and how to measure the impact of media.
We make sure your customer interactions are smarter with data."
Data we collect ensures that our Ad campaign: 1) Attracts those who are looking for your product. 2) Reaches where the audience initiates the process of understanding your product. 3) Micro Moments: Present the brand at the right place at right time.
We are smarter with data.
Insights Offer Tactics, Measurements & Analytics.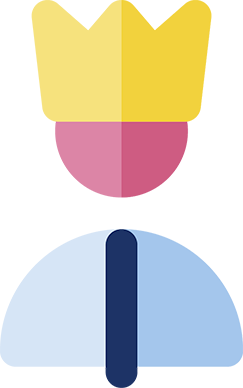 Data we gather helps us to choose the right path and then we optimise to achieve business goals. we learn and practise leadership strategies by looking for the opportunities where your product will succeed.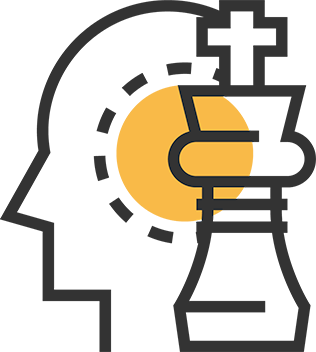 Building a valuable campaign requires the understanding of industry trends, benchmarks and competitor's product. We identify the core competitive edge and deliver on it. 
Analytics is all about finding meaning and opportunities in data for your business. The success of the data-driven approach is reliant upon the quality of the data gathered and the effectiveness of its analysis and interpretation.
We make conversion tracking, optimisation & remarketing easier than ever.
Tracking based on strategies & analytics.
We track all your consumer behaviour across all your website, app and even on social marketing pages like Facebook, Instagram, Twitter & Linkedin.
We create unique brand discovery & expriences
Target returning visitors or people who engaged with your page, product or campaign. We track all events on website or app
We optimise Ad campaign to delivery results.
Be ensured campaigns will reach indivduals who are most likely to take the action that you want them to take.
We act on your brand & audiene impluse.
We gather rich insights about how people use your website or app and then we act on it.
Evolve with changes
There are nearly endless ways to track user behaviour across your sites & apps, and we ensure tracking strategies evolve with your business.
Reliable and accurate data
Gather accurate and reliable business data, consumer behaviour data and micro-moments that are crucial for running digital marketing campaigns and business decisions.
Collaborate across the enterprise
We ensure data insights and opportunities are effectively shared across all department and teams that are contributing to growth of your business.
Boost your campaign with the leader by strategy & tactical expertise
With Access+Insights; We can put the consumer at the heart of the digital marketing strategies. Get Started →
© All Rights are reserved with Valueadvert Digital Marketing Agency Pvt Ltd