Increase the chances of a CLICK becoming A LEAD
Analytic is the discovery and communication of meaningful patterns in data.
Data communicates insightful information from where we start creating campaigns. We constantly look to improve engagement by turning insights into action.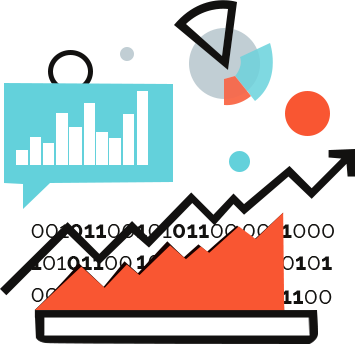 What do we mean by Insights?
We make sure your brand commits to putting the customer at the heart of the digital marketing strategies, it also requires us to rethink how you can organise your team around a customer, how we can organise and apply data to the marketing strategy and how to measure the impact of media.
"We make sure your customer interactions are smarter with data."
Data we collect ensures that our Ad campaign:
1) Attracts those who are looking for your product. 2) Reaches where the audience initiates the process of understanding your product. 3) Micro Moments: Present the brand at the right place at right time.
Insights Offer Tactics, Measurements & Analytics.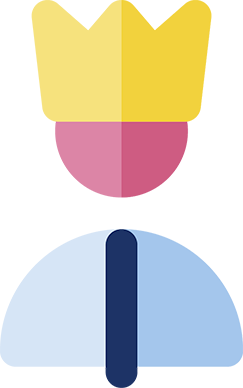 Data we gather helps us to choose the right path and then we optimise to achieve business goals. we learn and practise leadership strategies by looking for the opportunities where your product will succeed.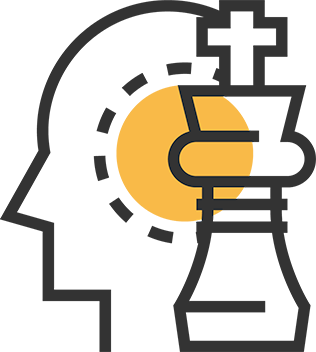 Building a valuable campaign requires the understanding of industry trends, benchmarks and competitor's product. We identify the core competitive edge and deliver on it. 
Analytics is all about finding meaning and opportunities in data for your business. The success of the data-driven approach is reliant upon the quality of the data gathered and the effectiveness of its analysis and interpretation.
Boost your campaign with the leader by strategic & tactical expertise.
Access+Insights; We can put the consumer at the heart of the digital marketing strategies.
Get Started
© All Rights are reserved with Valueadvert Digital Marketing Agency Pvt Ltd