Connect with right customers instantly. 
With millions of websites, news pages, blogs, and Google websites like Gmail and YouTube, the Google Display Network reaches 90% of Internet users worldwide.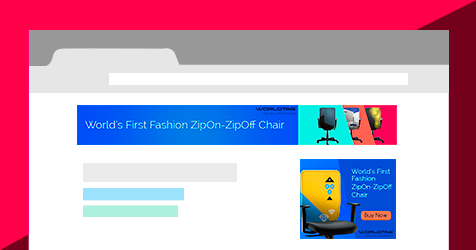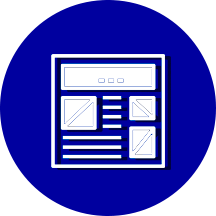 Rich Media Advertising
With text and banner ads across GDN network of over two million websites and apps, your ad can show up where your customers are.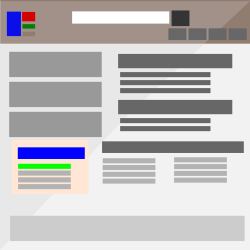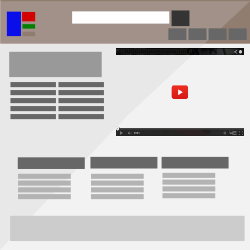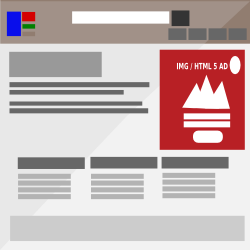 Image / HTML5 Ads On Website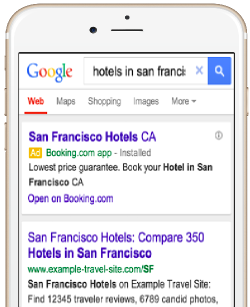 Ads on Mobile Search / Apps
Display Advertising lets you place ads on a variety of news sites, blogs and other niche sites across the internet to reach more potential customers.
Crafting Successful Creative.
We Identify what types of messaging strike a chord with your customers
Using audience data to understand them, and our creative tools to tailor ads that resonate exact message; we work on creative.
We can even customize creative according to users past interactions, such as pages visited and products browsed.
When we think we have a great ad, we test it to be sure our messaging delivers as you've intended. We personalize creative that sells.
We create engaging interactive rich media ads design & graphics which can run on any device.
Data+Creative+Media = Successful campaign
Banner Ads | Expandable Ads | Interstitial Ads
We put best digital creatives to attract next profitable customers into your business.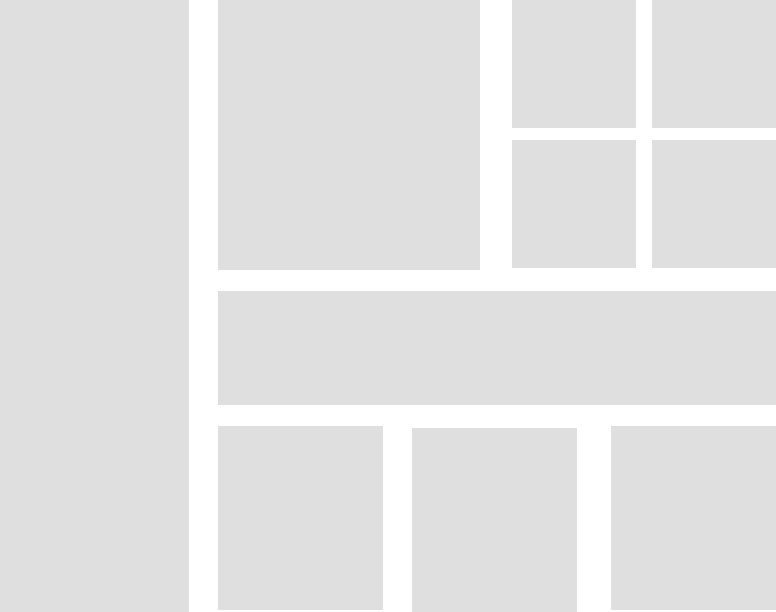 We understand ways people consume media, particularly digital & We tailor strategies to reach and monetize each approach.
Ad campaign formats to reach & gain your customers.
Creating Successful Creatives
With Access & Insights; We can put the consumer at the heart of the digital marketing strategies for your business. Get Started →
© All Rights are reserved with Valueadvert Digital Marketing Agency Pvt Ltd