With millions of websites, news pages, blogs, and Google websites like Gmail and YouTube, the Google Display Network reaches 90% of Internet users worldwide.
Connect With Right Customers Instantly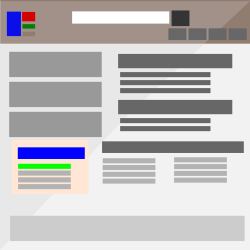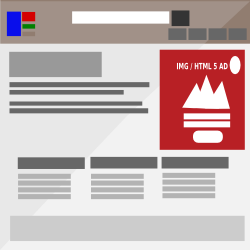 Image / HTML5 Ads On Website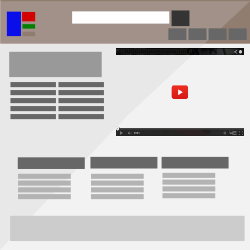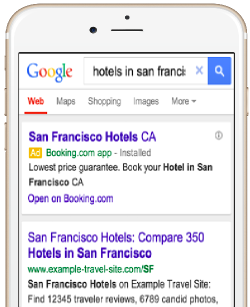 Ads on Mobile Search / Apps
Crafting Successful Creative.
We Identify what types of messaging strike a chord with your customers
Using audience data to understand them, and our creative tools to tailor ads that resonate exact message; we work on creative.
We can even customize creative according to users past interactions, such as pages visited and products browsed.
When we think we have a great ad, we test it to be sure our messaging delivers as you've intended. We personalize creative that sells.
We create engaging interactive rich media ads design & graphics which can run on any device.
Data+Creative+Media = Successful campaign
Banner Ads | Expandable Ads | Interstitial Ads
We put best digital creatives to attract next profitable customers into your business.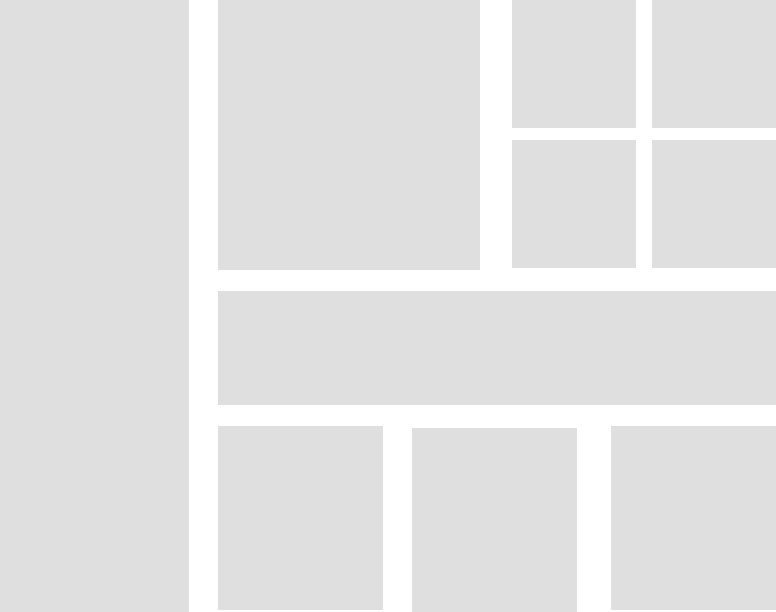 We understand ways people consume media, particularly digital & We tailor strategies to reach and monetize each approach.
Ad campaign formats to reach & gain your customers.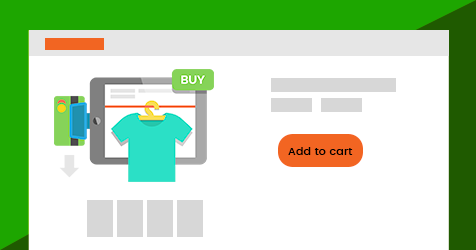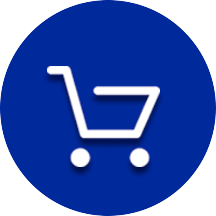 Built for E-commerce Industry. Ads format that include rich product information, such as product image, price, and merchant name.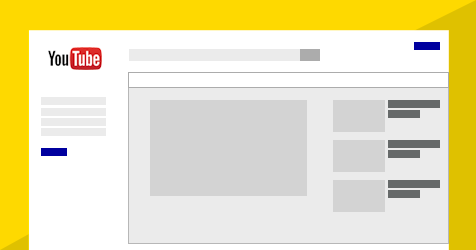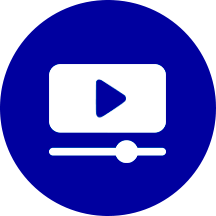 Your business comes to life in front of new customers on YouTube. It's a unique way to share your story.
Creating Successful Creatives
With Access+Insights;We can put the consumer at the heart of the digital marketing strategies.
Get Started →
© All Rights are reserved with Valueadvert Digital Marketing Agency Pvt Ltd