World of Data Driven Opportunities.
Digital Marketing Agencies has access to the most power tools to any advertisers; Consumer's Data which tells about the Micro-Movements of consumer's behaviour. Marketers like us who will put the movements of decision making & preference shaping as a centre of strategy to address consumer needs with relevance that matters, this are the marketers how wins customers.
ValueAdvert Digital Marketing Agency Services Includes:
What do we mean by Access?
Our clients have Hands-on access to core Digital Marketing Strategy & Actions, which are required to run a successful digital advertising campaign. We differentiate ourselves from being just a platform expert to Digital Marketing Strategist & Online Brand Advertisers.
Digital Marketing Platforms.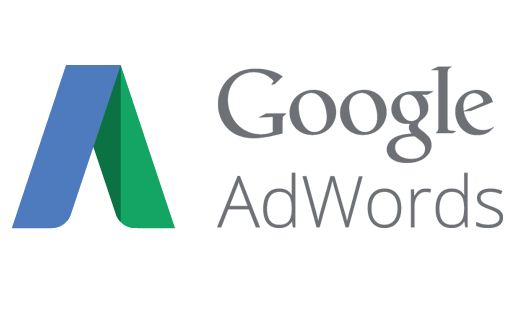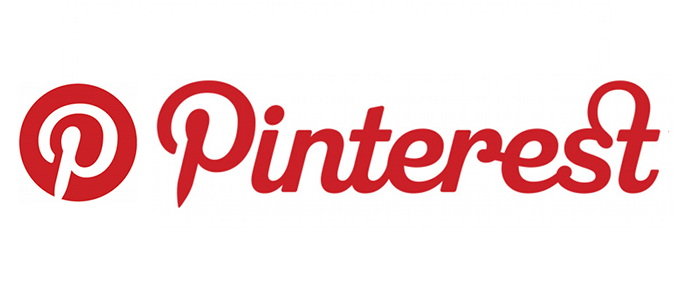 Access to digital marketing techniques.
Raise awareness, drive demand, boost sales.
Each micro-moments is a critical opportunity for advertisers to shape brand discovery & preferences. We dive deep into data and identify intend-driven micro-moments which are unique to your business.

Consumer Behaviour & Trends
Along the customer journey, one search can spark an entirely new idea or want. And one search can make the difference between your brand and the competition.
We plan advertising campaigns for awareness, leads, website visitors and app users or shoppers you should again for your business goals.