Valueadvert Digital Marketing Agency Pvt Ltd is located in Mumbai, India.
Millions of people all over the world use the internet every day, be it from work, home or while travelling. People want to do things instantly and they demand information to be right and right away.
People are searching online constantly, In these movements, they are far more loyal to their own needs than to any particular brand. Being a Trusted Digital Media Advisor, We choose right pathway for your product to come alive to that particular movement when individuals are searching for your products and services with a true intent to experience.
" Our job is to introduce your work, product or business to the world ".
We work with best partners like Google Adwords & Analytics, Facebook For Business, Instagram for business, Twitter For Business & Linkedin for Business. 
What makes our work thoughtful and effective? is our team. Many of us in ValueAdvert come from very different segments of work experience but with a focus on online marketing and advertising.
Methodology: Pay-for-performance model allows business owners to start exploring develop their online market. We aim to achieve the scale of business through true marketing measurements/metrics and if given an opportunity we deliver on that accountability.
A company, Professionals or start-up, if you are looking to increase online presence you need a digital marketing agency; ValueAdvert.
Innovative Ideas
We Learn and Practice new ways of Marketing & advertising, enabling our clients with most creative and functional Ideas.
Timely Support
Digital marketing is 24X7 job, we track & optimizes digital campaigns across all the platforms.
Advanced Technology
We have built system around us to stay updated and adopt with new technologies.
Clear Communication
You would need to know what is working and what is not, with analytic we can identify those and communicate with you.
Recent Blog Posts
Learn from the top thought leaders in the industry.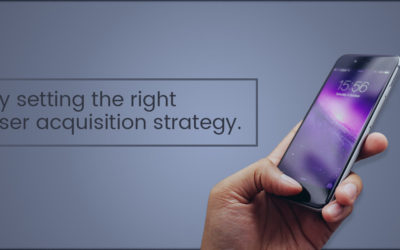 In a crowded market, how does an app attract new customers, gain audiences, and deliver value? There are tonnes of app downloads every year & most of them are abandoned after frist use .While Mobile consumer data suggests apps sessions are growing & diversifying we...
read more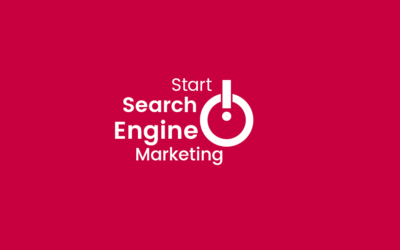 "When I need information, first place I look is the internet - 82% Agreed" "Many begin their purchasing experience by doing online research to compare prices, quality, product information and reviews from other buyers. Even if they end up purchasing in-store, they...
read more
Start telling people about your business.
With Access & Insights; We can put the consumer at the heart of the digital marketing strategies for your business. Get Started →
© All Rights are reserved with Valueadvert Digital Marketing Agency Pvt Ltd