World Of Data Driven Opportunities.
We have Access to the most powerful tool known to any advertisers; Consumer's Data which tells about the Micro-Movements of consumer's behaviour.We put the movements of decision making & preference shaping as a centre of strategy to address consumer needs with relevance that matters.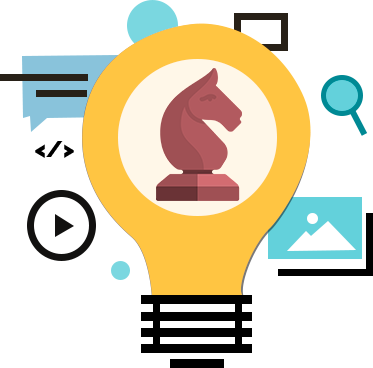 What do we mean by Access?
Digital marketers have Access to more consumer data like never before along with a critical piece, the technology to actually make sense of it all but the technology itself is really becoming an enabler that is what it meant to be.
We are really excited to work with our clients to capture the upside of all this and grow their business but the change required to accomplish this doesn't really happen overnight it requires commitment from you and digital marketing agency like us to put the consumer at the heart of the digital marketing strategies.
Access to digital marketing actions & techniques.
Raise awareness, drive demand, boost sales.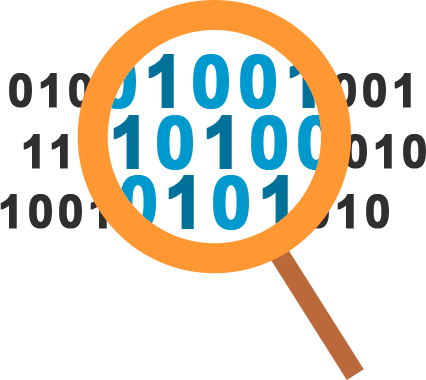 Consumer's moments of true intend.
Each micro-moments presents a critical opportunity for advertisers to shape brand discovery & preferences. We dive deep into data and identify intend-driven micro-moments which are unique to your business.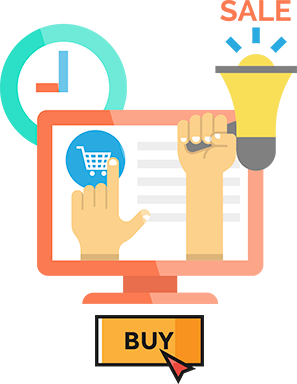 Consumer Behaviour & Trends.
Along the customer journey, one search can spark an entirely new idea or want and one search can make the difference between your brand and the competition.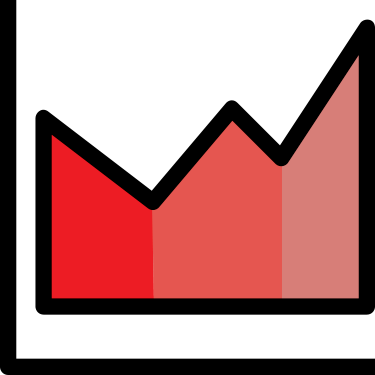 To gain the biggest impact, we focus on the right message, which will reach the audience and gain loyal customers.
We move fast by taking enough care so we do not loose opportunities.
We ensure your business has hands-on Access to core digital marketing strategies & actions which are essential to run a successful digital advertising campaign and grow your business.
Ad campaign formats to reach & gain your customers.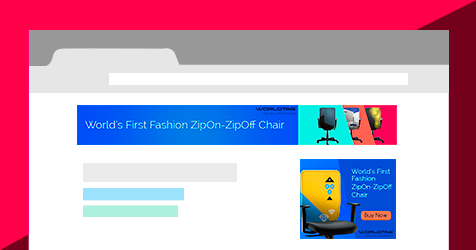 With text and banner ads across GDN network of over two million websites and apps, your ad can show up where your customers are.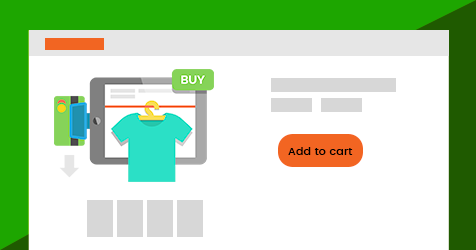 Built for E-commerce Industry. Ads format that include rich product information, such as product image, price, and merchant name.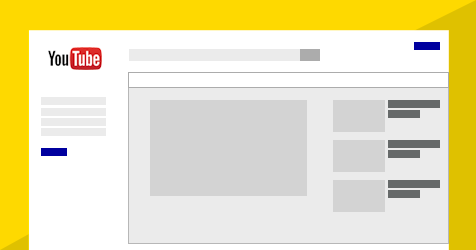 Your business comes to life in front of new customers on YouTube. It's a unique way to share your story.
Access Includes all Digital Marketing Platforms

Google Ads
Get your ad on Google today. Be seen by the customer at the very moment when they are searching for your business.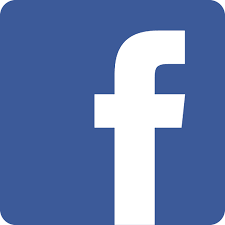 Facebook
Connect and engage with your audience who would love to know what you have to offer; Audience Insights – True insights from online to offline sources to understand the full customer journey.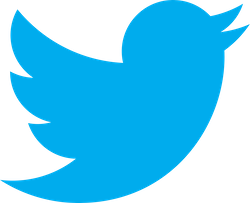 Twitter
Build your base, Engage with your Audience to keep them coming Back. Help your followers spread the word about your product.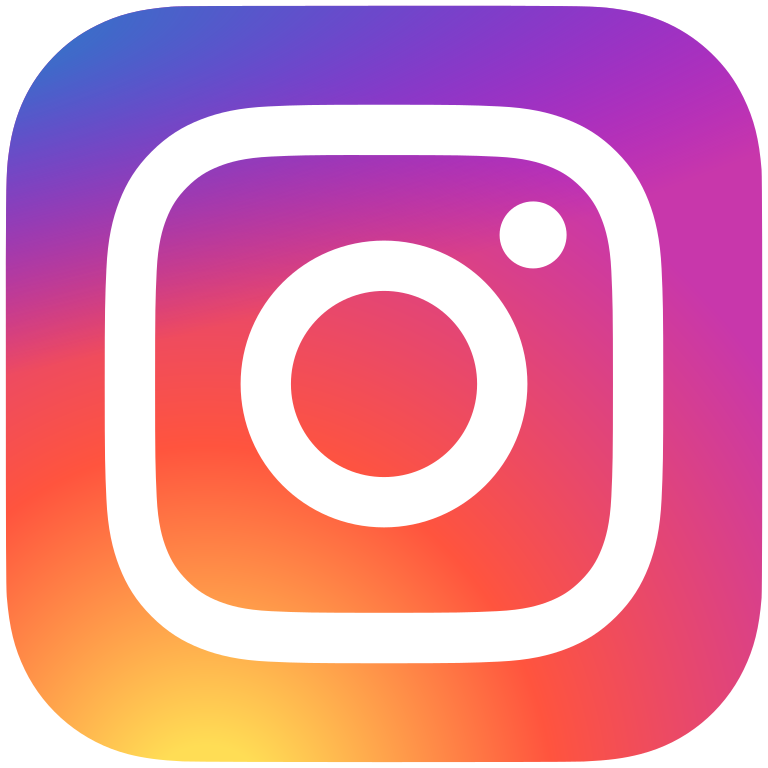 Instagram
Effective, Vast Reach and interactive; Instagram for business enables your campaign to reach and engage with your fan followers and customers

Linkedin
Connect and Engage with professionals and drive referrals, recommendation or Word of mouth to develop robust community.

Youtube
Connect with a story on YouTube or Facebook. We create Video content to reach and engage with your customers.
Get Access to the most insightful digital marketing strategy & techniques.
With Access+Insights;We can put the consumer at the heart of the digital marketing strategies.
Get Started →
© All Rights are reserved with Valueadvert Digital Marketing Agency Pvt Ltd