We create ad campaigns to perform & win customers
Connect with real people. Reach more customer. Keep them engaged. Get more sales.
is full service digital marketing agency
We deliver the digital marketing strategy for your business to reach individuals who intend to experience your product, service or brand.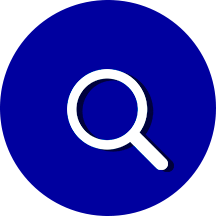 The search ads are placed right when your audience is searching for your business on Google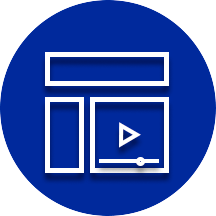 Ads campaign that appears on over 2 million websites and in over 650,000 apps, so your ad can show up wherever your audience is.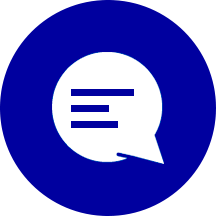 Engage one-to-one conversation with more than a billion people on the social platform who are interested in what you have to say.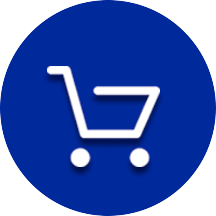 Ads campaigns that promote your online & local inventory, boost traffic to your website or local store & find better-qualified leads.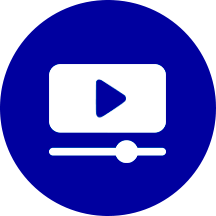 Video ads are shown only to the people you want & you only pay when they watch. Reach & tell your story.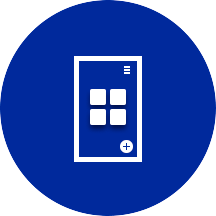 App Promotion campaign helps you reach, get discovered, drive downloads & app engagements.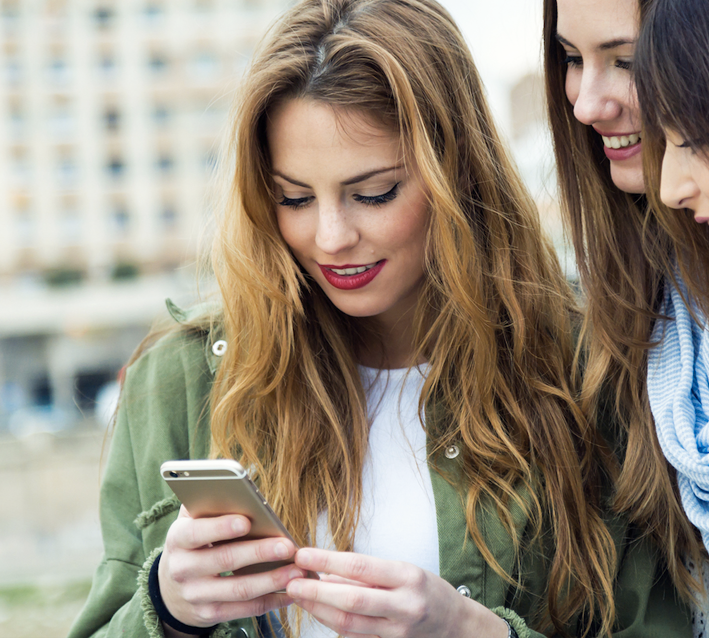 Audience insights to better understand your best customers.
Truly understand your customers and be there when it counts — enabling you to find, expand, and reach your most valuable audiences with the right message at just the right moment.
Whether you want more local customers or looking to expand international markets our digital marketing methods allow you to reach people based on their intent & interest.
Connect with people who will love your business
"World of data-driven opportunities."
Our clients have hands-on access to core digital marketing actions, strategies & techniques.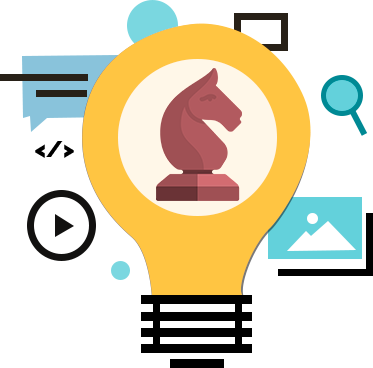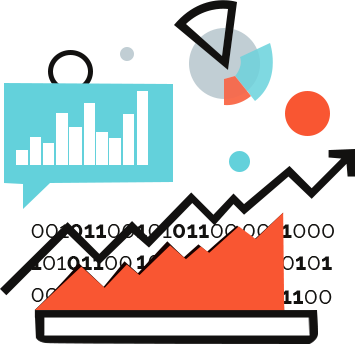 ""Increase the chance to click becoming a lead."
Analytics is the discovery and communication of meaningful patterns in data.
Retarget those who know you, audience insights that move people and stay interested in what you have to offer. We help business to reach and stay on top of their mind. Get Insights that drive customer engagement and conversions.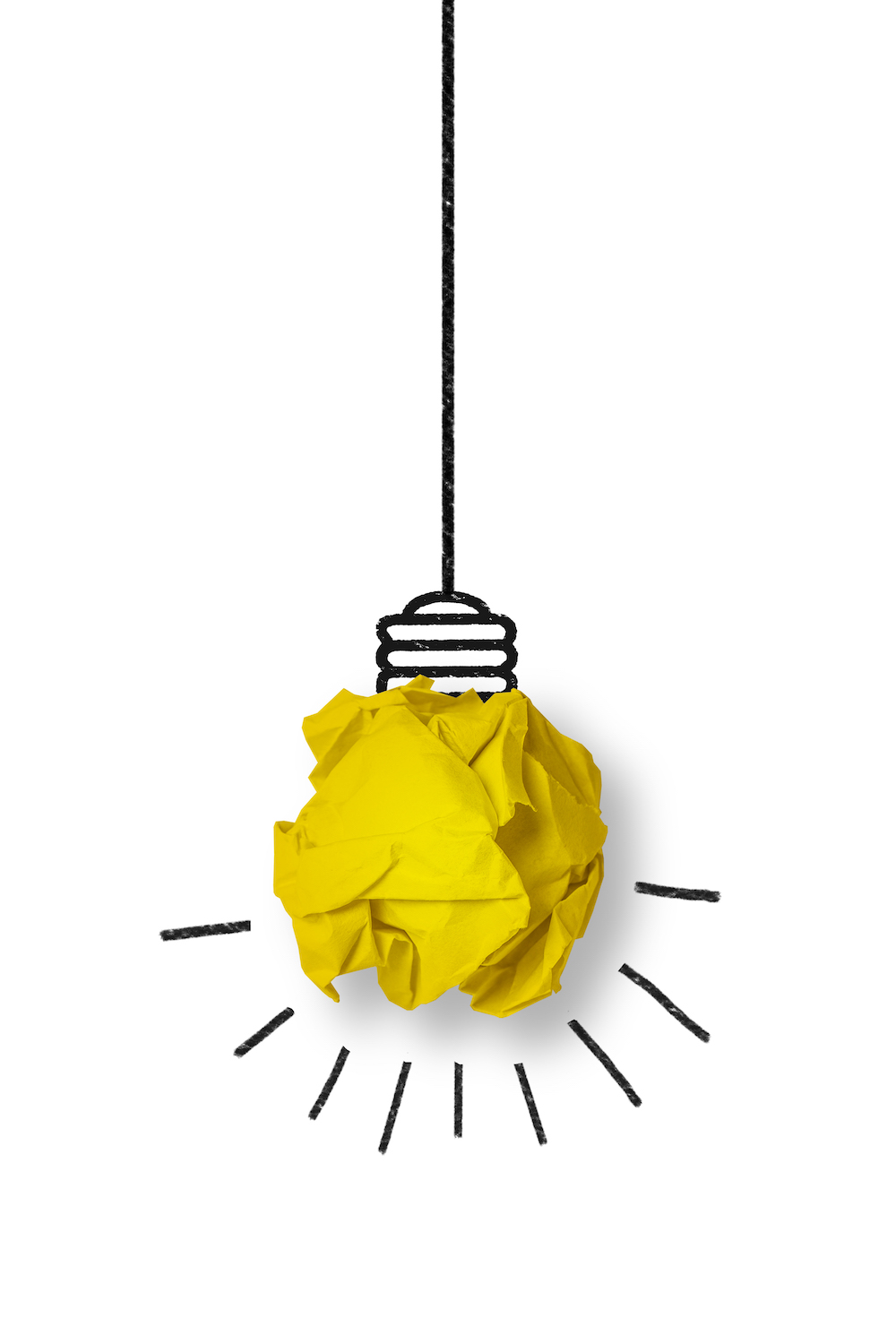 As design strategists, we bridge the gap between strategy conceived & strategy executed.
Crafting Successful Creative
Winning each micro-moments with design and message
We identify & articulate each micro-moments which are critical touch points within today's consumer journey and when design delivers the right message they ultimately determine how that journey ends.
How do you assure the effort is worth it?
Our primary aim is to increase relevant traffic to your web properties, which can convert into sales or any action you desire them to take on website or app. Once we are able to drive high-value traffic that converts, we can concentrate on building large audience base who would like to know what you have to offer and we can start engaging with them to stay on top of their mind with offers and product updates. Ensuring your product is seen where customers are by capturing important micro-moments.
All your interactions with your audience are tracked and analysed to better understand your customer's journey in discovering your business online. Data we collect and insights we derive are shared with your team making sure all key information is effectively communicated. 
How can I compete with large companies, with only limited budget?
Digital marketing supports all size of business and budgets. We will recommend the most effective and affordable platform for your digital marketing campaign.
On SEM Platforms, big companies tend to compete for high-value keywords to attract their audience, you can start with a small budget and see how ROI increases. Most important to understand on ROI is – "Spending an additional Rs.1000 on advertising would benefit an SME nearly Eight times as much relative to its size as an equivalent Rs. 1000 Spent by a larger business."
To start, we will recommend you optimal target strategy, minimum budget and what you can expect from it, ROI.
Organic vs Paid Serach.
PPC complements organic placements. In the organic placement, it is difficult to show all the relevant information.
Did you know that sponsored links can generate 89% of incremental visits to an advertiser's site, 81% of ad clicks are incremental when organic search results are in 2nd to 4th position, For an organic position of 5 or lower, 96% of ad click are incremental.
So SEO VS SEM, there is no fight they complement each other plus also on client perception when they see on your brand on both organic and paid results, there is a perception of very legit and serious business.
Start telling people about your business.
With Access & Insights; We can put the consumer at the heart of the digital marketing strategies for your business. Get Started →
© All Rights are reserved with Valueadvert Digital Marketing Agency Pvt Ltd